I wanted to do this list for a long time and honestly this was a fight to the death for me to decide which book got number one. I will explain the best I can for each book. Let's go!
Also, I decided that this will go ahead and include some other media that I consumed because as much as I loved the books I read this year, some other series I read just… Blew other books out of the water. That's why its top 10 reads!
---
10.
Snow Flower and the Secret Fan by Lisa See

I was not initially going to add this to the list, but upon sitting on the book, I realized that it meant more to me than I thought it would. I learned a lot from this book and I really hope others can learn something from it. It was a tale that led me into a whole other genre for webnovels too.
---
9.
The Shadows Between Us by Tricia Levenseller
THIS BOOK. Oh my god the CLOTHES. I know my book club did not care for it, but I adored it. It was so fun to read, to sort of read that means little to me in my mind or intellectually, but was worth it all the same!
---
8.
Dune by Frank Herbert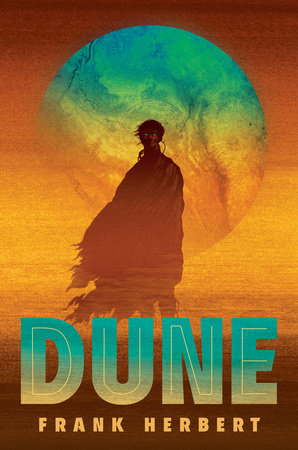 Look. This should probably be higher on the list and I get you. I REALLY do. However, with as much as I loved this book, the others just HIT me more. This book hit but not the same way that those lower on the list HIT, you know? I did really enjoy it all the same!
---
7.
Haikyuu by Haruichi Furudate
So. This series ended this year. This has been a LONG time running. I've been following this series since it first began publication and so seeing the end really left me with many feelings. I love the series so much. I have so many ups and downs with it. "It's just a little internal bleeding." Will forever be my favorite line from this series. I am so happy with the ending, I cry. AHHHH. Its tearing me up again, just knowing that it ended.
---
6.
Mistborn Series by Brandon Sanderson
I've been meaning to read this series for such a long time and it was worth it. At first I was tempted to only say one of the books, but I couldn't pick with one. This series has given me a whole new love for specific magic systems. This series only comes up at 6 tho.
---
5.
A Face Like Glass by Frances Hardinge
So. I love this book. I really don't know what else to say. I read it and thought YES. The Cheeses. The Face magic. Everything about all of it, and the likes of the softness of the magic system. This book was a children's novel but it was also a entertaining ride that made me care for emotions all the more, as well as food.
---
4.
The Invisible Life of Addie LaRue by V.E. Schwab
Now. I loved this book. I loved so much about it from the quotes to the plot. The reason it could not broach the top three though, is that I was still lacking in a way that the other three just changed me. This novel was one of the best books that I read for the end of the year, so I'm really happy with it.
---
3.
The Book Thief by Markus Zusak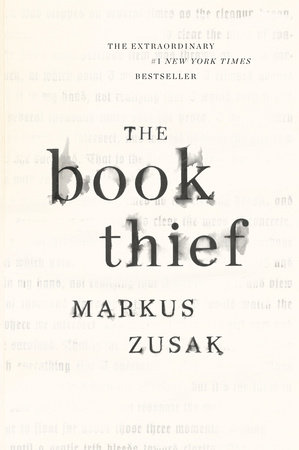 It was a rough start. I tried reading this book on the train and got motion sick, from reading on my iPad. I learned that I should never read on my iPad on a moving vehicle. When I restarted, I was afraid. However, it was worth it. Worth it so much. This book KNEW new, letting me know how it ended just when I wanted to know how it ended. It was literally written for me. I don't know what else to say!
---
2.
Omniscient Reader's Viewpoint by Sing-Shong
Now, this was hard for me to do. In a way this and the last book on this list are tied. This webnovel slapped me so much that I had to write a whole essay about it, even when I had not been planning to do so. This novel! It was so quote worthy, it was such a fun ride to read. I went to secret websites to find the whole thing, that I don't think i could replicate again (lol). This tale hit me so much. Its the story about a reader who loves a story so much that they are able to change it. It is so beautiful. What stopped me from picking this over the true number one, was that while I did love it, its not something I can easily reread.
I'd need a physical copy for that.
---
1.
The Starless Sea by Erin Morgerstern
I knew this was going to be number one from the moment I finished the novel. This novel is beautiful, it is everything I ever wanted. I fell in love so thoroughly with this book, that I need to annotate this. This, like Wicked that won last year, are two books I NEED to annotate. Oh this book. I love it so much. I needed this book so much.
---
These were my top 10. It was actually a bit difficult to pick between the last two, but I'm happy with the way this ended up.
What books were your favorite for the year?
MM
---