Alright! I decided to go with my top things for this year! Book content! Let's go! This will not include favorite quote or favorite book, for those will come later today! I was gonna add a lot of photos. Turns out they are harder to find than I thought. Whoops lol oh well. Here you go for what I have.
Favorite Cover:
The Book of Dragons an Anthology edited by Jonathan Strahan
Most Read Author:
K.A. Applegate (The Everworld series is LONG)
Most Books Read in a Month:
26 (Thanks July)
Favorite Tea:
Silver Moon Tea by TWG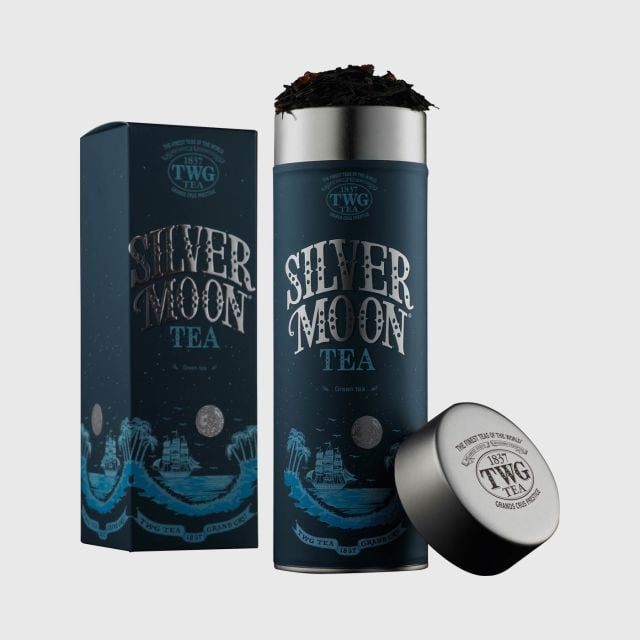 Favorite Character:
Ed from The Enemy Series by Charlie Higson
Favorite Character Arc:
Vin from Mistborn by Brandon Sanderson
Favorite Twist/Reveal:
The Omniscient Reader Viewpoint, the identity of the MC.
Favorite Romance:
Celine and Bastien from The Damned by
Favorite Villain:
Luc from Addie LaRue
Favorite Magic System:
Mistborn three systems. Come at me. I made a whole RP character based on it.
Favorite World:
The Starless Sea library
---