Alright! On to the favorites!!
Favorite Cover:
How the King of Elfhame Learned to Hate Stories by Holly Black
Most Read Author:
Brandon Sanderson
Most Books Read in a Month:
12
Favorite Tea:
Tea of Flowers by The Loose Leaf
Favorite Character:
Stain from Stain by A.G. Howard
Favorite Character Arc:
Kaladin from The Stormlight Archive by Brandon Sanderson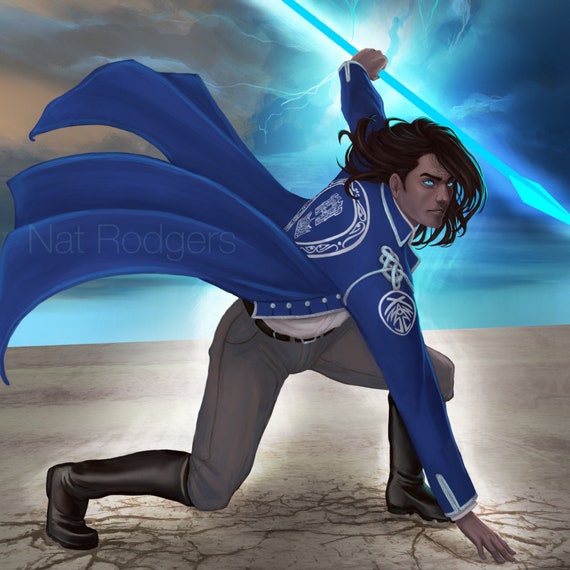 Favorite Twist:
The Stefan reveal from Magic's Price by Mercedes Lackey
Favorite Reveal:
Kaladin's Powers in Words of Radiance
Favorite Hype Moment:
Pretty much all of The Rage of Dragons,
but mostly when the "you have two hands"
Favorite Romance:
Iron Widow
Favorite Villain:
Victor from Vicious by V.E. Schwab
Favorite Magic System:
The Stormlight Archive
Favorite World:
Stain
---
WOOOOO. Let's go! This is my favorite part of the night! The favorites!
MM